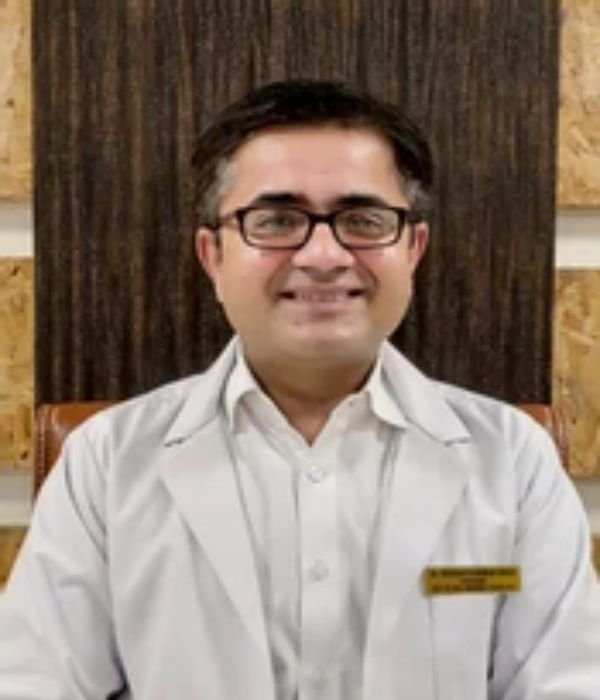 Dr. Siddharth Kumar Singh
Professor
Oral Medicine & Radiology
Teaching Experience:11 years 3 months 14 days
QualificationMDS
Introduction and Education
Dr. Siddharth Kumar Singh is an Oral Physician and Radiologist, currently working as a Professor in the Department of Oral Medicine and Radiology at Saraswati Dental College, Lucknow. His areas of interest include Digital and Advanced imaging and Premalignant Lesions of the oral mucosa. He has done several publications on various international and national journals. He is also working as a reviewer in several journals including the specialty journal ( JIAOMR). He has also authored 2 books of international publisher.
Expertise and Thrust Area
Dentistry has witnessed tremendous advances in all its branches over the past three decades. With these advances , the need for more precise diagnostic tools specially imaging methods, have become mandatory.
Awards and Achievements