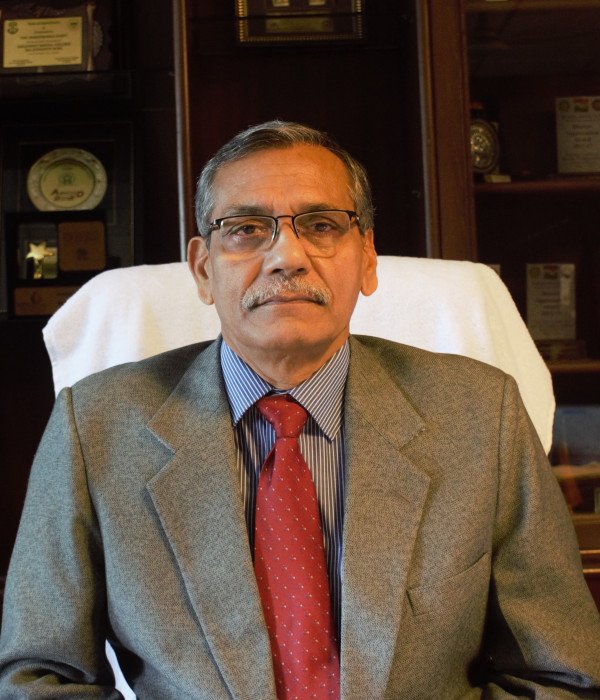 Dr. K. N. Dubey
Principal
Oral & Maxillofacial Surgery
Teaching Experience:38 Years
QualificationMDS: Oral & Maxillofacial Surgery: 1983 KGMC Lucknow
Introduction and Education
Graduated in Dentistry in the year 1980 with 03 certificates of Honour/Gold Medal and completed MDS in 1983 in from King George's Medical College, Lucknow. Having more than 38 years of Teaching experience on various teaching positions at KGMC Lucknow, PGIDS Rohtak, Christian Dental College Ludhiana and including 15 Yrs. of Experience as Principal at JCD Dental College, Sirsa &Saraswati Dental College, Lucknow. Also Elected as Member of Dental Council from 2007 to 2014 of India from 2007 to 2014 u/s 3(a) of Indian Dentists Act 1948.
Expertise and Thrust Area
Trauma of Maxillofacial region poses great challenge in immediate treatment as well as in reconstruction of damaged structures of Maxillofacial region. Reconstruction of Orbit following midfacial trauma is very complex an important cosmetic need of patients.
Awards and Achievements