Dr. Meenakshi Upadhyay
Reader
Pediatric Dentistry
Teaching Experience:8 years
QualificationMDS
Introduction and Education
Dr. Meenakshi Upadhyay, Reader is an alumnus of Saraswati Dental College, Lucknow. She has brought many laurels to the institute by inculcating competence amongst students through the application of knowledge. She is continually able to move herself to make progress toward the best. She has excellent knowledge in esthetic dentistry & cosmetology. She has numerous publications in her name.
Expertise and Thrust Area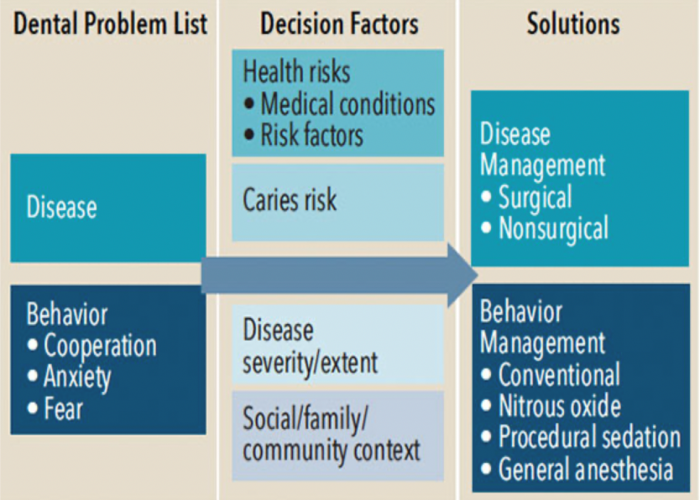 Behavior management is a cornerstone of treatment planning in pediatric dentistry. A child's level of cooperation and ability to follow instructions from the dentist directly influence how well a procedure can be performed. It is the clinician's responsibility to effectively guide the child's behavior during all procedures.
Awards and Achievements