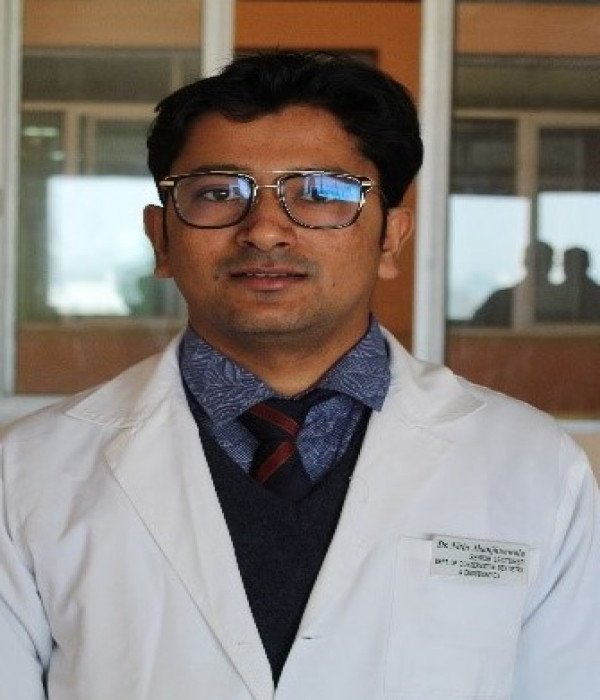 Dr. Nitin Jhunjhunwala
Sr. Lecturer
Conservative Dentistry and Endodontics
Teaching Experience:4 years
QualificationMDS
Introduction and Education
He has done his graduation and post- graduation from Saraswati Dental College, Lucknow and went on to mentor students at Saraswati Dental College, Lucknow in his capacity as Senior Lecturer in the Department of Conservative Dentistry and Endodontics. He also was an integral part of the team that set the record for highest no. of single visit RCTs in a day and inducted in Limca Book of World Records.
Expertise and Thrust Area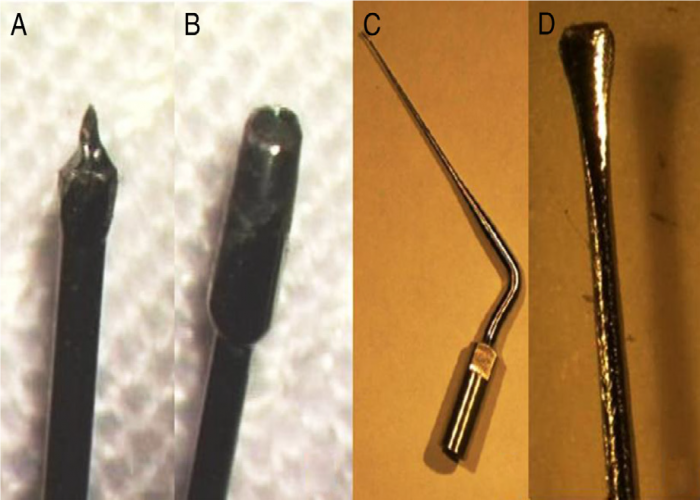 Separation of endodontic instruments within the root canal is an unfortunate occurrence that may hinder root canal procedures and affect the outcome. Although many factors contribute to instrument separation, the exact mode of separation is not fully understood. This reflects the complexity of the separation process, the interaction of causal forces (torsional and bending), and contributing factor...