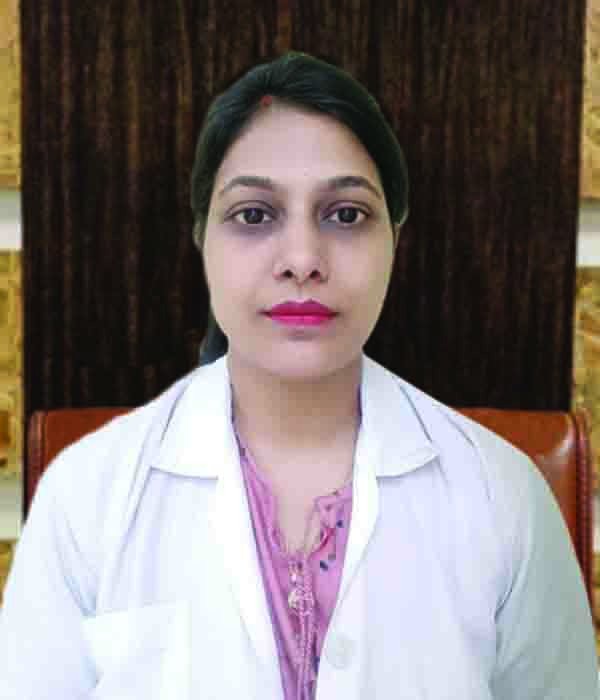 Dr. Anjali Gupta
Reader
Oral Medicine & Radiology
Teaching Experience:08 YEARS 1 MONTH
QualificationMDS
Introduction and Education
Dr. Anjali Gupta is an Oral Physician & Radiologist, currently working as an Associate Professor in the Department of Oral Medicine & Radiology at Saraswati Dental College, Lucknow. Her area of interest includes CBCT. She has done several publications in various international & national journals. She has also authored 2 books of international publisher. She has a vast experience regarding CBCT scans and its Interpretations.
Expertise and Thrust Area
Cone beam computed tomography (CBCT) is an imaging modality that enables to visualize the dental structures in three dimensions, which is beyond the scope of conventional radiographs being used.