Dr. Alka Yadu
Professor & Head
Basic Science
Teaching Experience:24 Years
QualificationPhD
Introduction and Education
Dr. Alka Yadu did her MSc, Biochemistry from Lucknow University and thereafter joined the prestigious Central Drug Research Institute (CDRI) to earn her Ph.D. degree. She also worked at IITR as Research Associate to work in the field of fetotoxicity. Dr. Alka Yadu joined Saraswati Dental College since its inception and has got 24 years of teaching experience in this institute. A keen researcher she was involved with the research work along with the teaching. She collaborated with IITR, KGMU, and Amity University for her research work and worked on human blood samples and p16 genes of premalignant oral lesions and squamous cell carcinoma.
Expertise and Thrust Area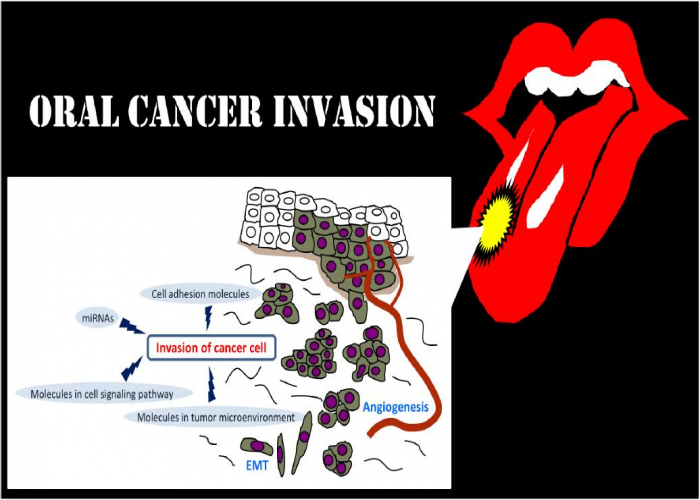 Oral Squamous Cell Carcinoma (OSCC) ranks the sixth most common cancer worldwide and accounts for 3-5% of all human malignancies. OSCC arises as a result of multiple molecular events that develop from combined influences of an individual. Genetic predisposition, immunodeficiency and external agents such as dietary factors and viruses like Human Papilloma Virus and Epstein Barr Virus, accumulation...