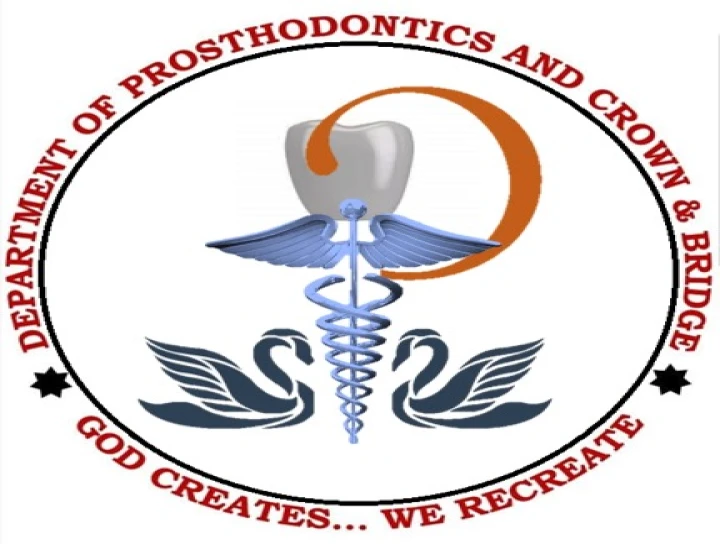 Comprehensive method to relieve stress:Enhancing dentists overall well being
This blog aims to explore the roots of stress among dentists, the various stressors they encounter, and strategies to alleviate stress, aiming to identify the sources of stress and offer helpful techniques to unwind and regain focus for dentists.
Numerous studies and surveys highlight dentistry as one of the most stress-inducing professions due to the daily demands faced by dental practitioners. Here are some key stress factors:

1. Professional Isolation:
Dentists often work in isolation, spending the majority of their day indoors, which can create a sense of seclusion beyond interactions with their dental assistants.

2. Time Pressures:
The demanding schedules of dental appointments can perpetually stress dentists. Reports indicate that 87% of dentists had appointment wait times of 20 minutes or less, with patients leaving dissatisfied if they waited over 20 minutes.

3. Economic Stress:
The combination of working overtime and delaying vacations can lead to physical exhaustion. For instance, inadequate sleep, linked to stress and irritability, is exacerbated by extended work hours.

4. Perfectionism:
The quest for a "perfect smile" often sought by patients aligns with a dentist's inclination for perfectionism. However, these same perfectionist traits, integral to good dentistry, may also contribute to depression or addictive tendencies.

Stress can significantly impede a dentist's ability to focus, despite the crucial requirement for concentration in their work. This blog will explore strategies to mitigate these stress factors, allowing dentists to maintain focus and well-being.
Techniques for Calming Stress among Dentists

Reducing stress among dentists involves addressing the physical and mental impact of stress using psychological, physiological, and physical calming strategies.

1.Psychological Calming:
Managing stress begins with identifying its sources. For instance, understanding and addressing a patient's anxiety about a procedure can prevent a stressful situation. Patient education and learning about procedures can alleviate patient and dentist stress, as supported by experts.

Learning new procedures can induce stress; seeking guidance from experienced colleagues or
altering perspectives can alleviate mental stress.

2.Physiological Calming:
Focusing on breath control can be crucial in stressful situations. Techniques like diaphragmatic breathing—slow, deep breaths while relaxing tense muscles—help regulate heart rate and lower stress by countering the "fight or flight" response driven by adrenaline.

3.Physical Calming:
Implementing short breaks between patients, having a snack, or engaging in relaxation methods like yoga, meditation, or reading are essential for reducing stress. Separating work from personal life and discussing stress with professionals or friends can also provide a fresh
perspective and relief.

Other Methods to Reduce Stress for Dentists:

-Exercise regularly to boost mood and focus.
-Seek support from colleagues, psychologists, or friends.
-Maintain a balanced diet and set aside daily personal time for self-care.
-Establish clear boundaries between work and personal life by disconnecting after work hours.
-By incorporating these techniques gradually, dentists can effectively manage stress, enhancing their overall well-being in the demanding field of dentistry.
Dr.Sumit Kumar Misra
Reader
Dept.of Prosthodontics