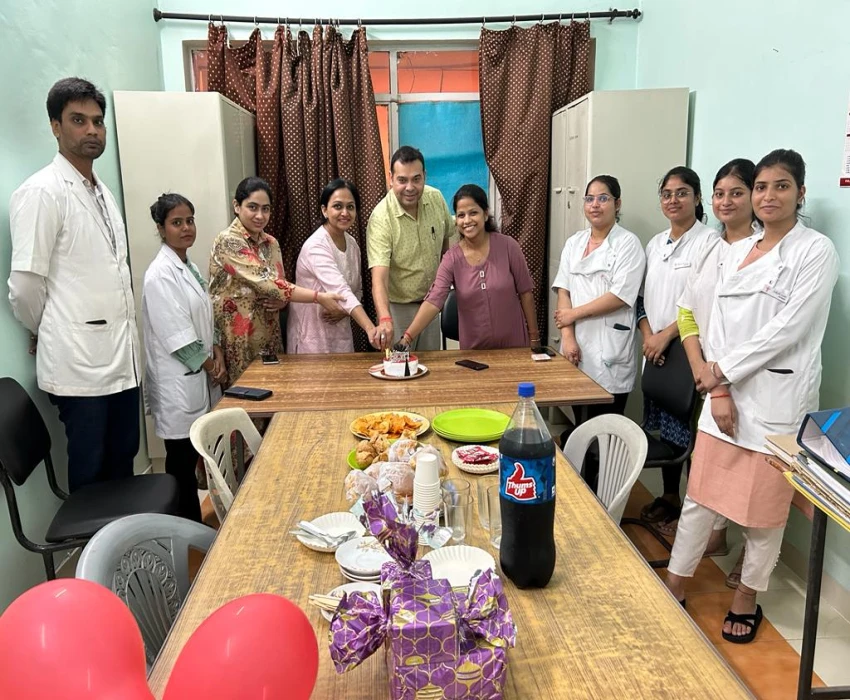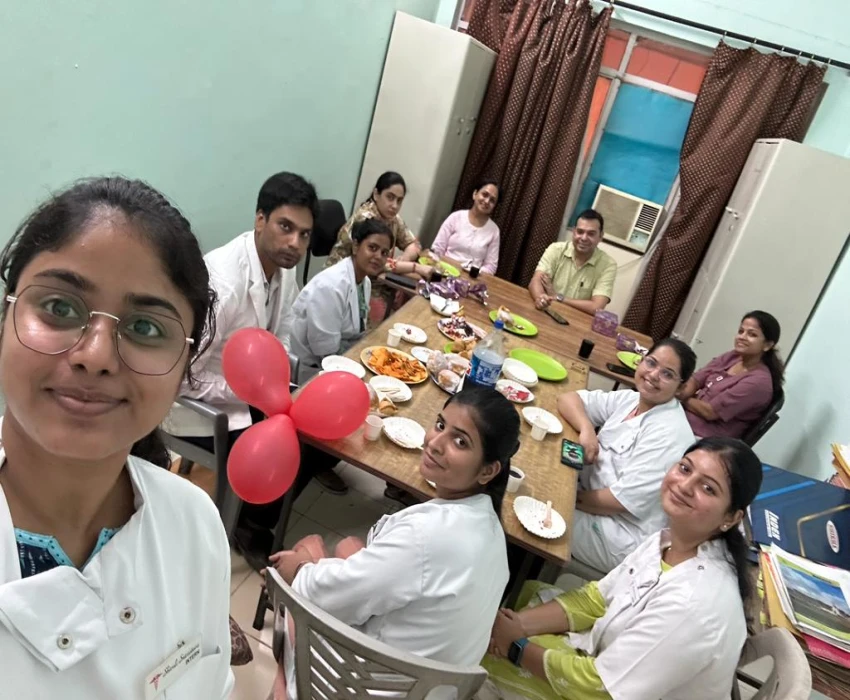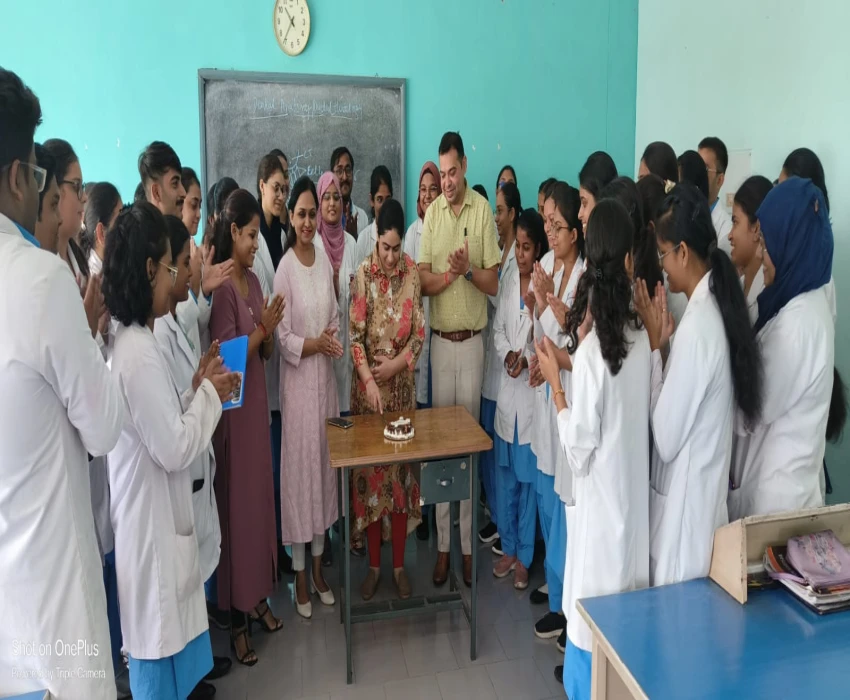 Teachers' Day is observed every year on
r to commemorate the birthday of Dr. Sarvepalli Radhakrishnan, the country's first Vice President and former President, scholar, philosopher, and Bharat Ratna awardee, who was born on this day in 1888. Dr. Radhakrishnan completed his education, including a master's degree in Philosophy, through scholarships. In 1917, he also authored a book called 'The Philosophy of Rabindranath Tagore'. From 1931 to 1936, he served as the Vice-Chancellor of Andhra University and then the Vice-Chancellor of Banaras Hindu University in 1939. He was also awarded the Bharat Ratna in 1954. In 1963, he was admitted as an honorary member of the British Royal Order of Merit.
Why is Teachers' Day celebrated on September 5?
When Dr. Sarvapalli Radhakrishnan assumed office as the second President of India in 1962, his students approached him to seek permission to celebrate September 5 as a special day. He instead, requested them to observe September 5 as
to acknowledge the invaluable contribution of teachers to society.
Dr. Radhakrishnan once stated that "teachers should be the best minds in the country."