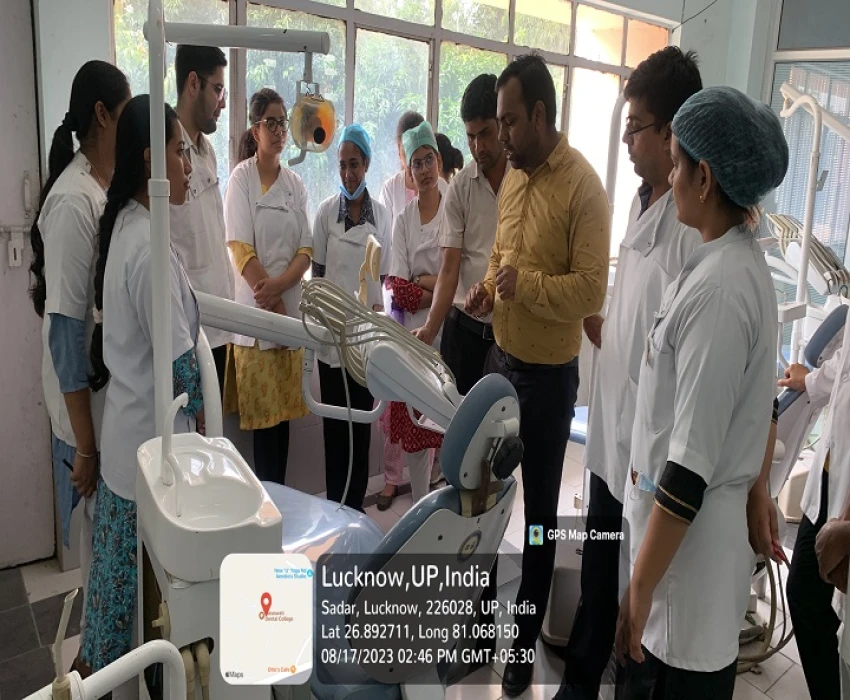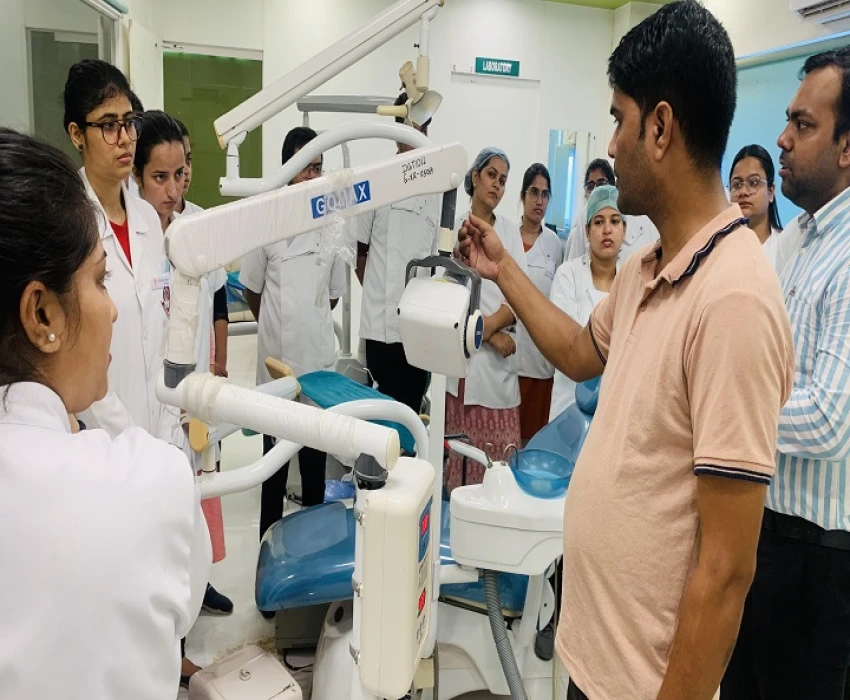 Dental equipment is a significant capital investment for a dental practice, so its important to keep it functional as long as possible. A dental treatment is fitted out with essential and complex equipment, if one of these machine commodities fails or breaks down completely, the treatment may be forced to close. The dentist or practice manager will have to contact an engineer or technician to fix the equipment. This can sometimes take more time than expected, costing the practice money and possibly reducing patient satisfaction. In order to overcome all these obstacles, this program was designed for students to understand the needs of Dental Chair Repair and Maintenance. This value added program was organized by Incubation Centre-SPARK in collaboration with Department of Public Health Dentistry under the aegis of Continuing Dental Education Department SDC. The duration of the series was 18 hours.
The Resource Person were Dr. Pallavi Singh, Head, Department of Public Health Dentistry, Dr. Mahendra Singh, Lecturer and Mr. Rizwan Khan, Dental Chair Technician.
The program was started with welcome address of Dr. Pallavi Singh, Head of Public Health Dentistry Department, SDC Lucknow. The speakers were later felicitated by Dr. KN Dubey, Principal, SDC, Lucknow. The total number of participants were 46 and they were provided with e-certificates at the end of program.