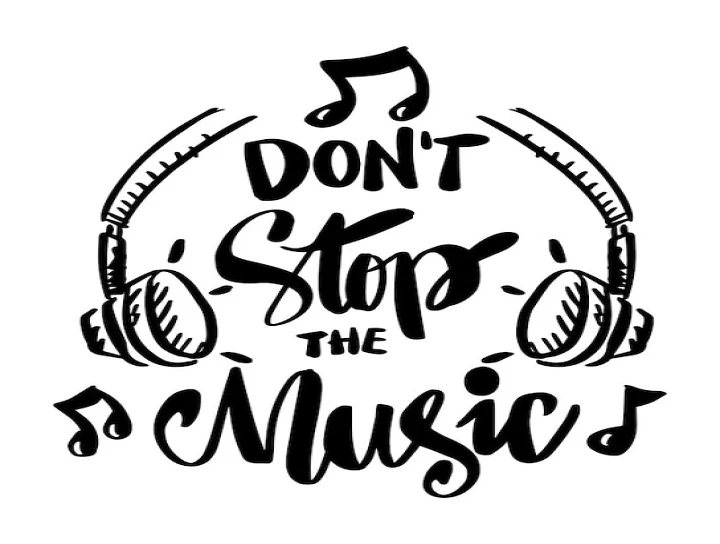 "It sounds cliché, but music actually serves as an escape in those moments when the flashbacks are so intense, and I can't get out of them with other grounding techniques," says Clark, 22, a writer who lives in New York City.
MUSIC…it has more benefits than you think.
If by any reason you are feeling down, make an effort and listen to some music. It drastically improves mood. Listening to music familiar to you does tend to make you feel comfortable, listening to new forms, styles and artists, stimulates your brain and as time passes makes you snug with something new.